Curriculum
We want to enthuse the children we teach and are therefore creating a curriculum that will not only inspire them but also challenge them in their learning.
Click on the attachment at the bottom of this page to see our full curriculum.
We provide pupils with a knowledge-based global curriculum that develops essential skills, equipping them for life in the 21st Century. We believe that global learning helps pupils make sense of the increasingly complex and rapidly changing world in which they live. Our curriculum enables pupils to think critically about local and world issues, to interact successfully with the world around them and to develop an awareness of the impact our own actions can have on others. Our curriculum is ambitious and enables pupils to make connections between different aspects of knowledge, skills and attitudes. It builds on fundamental British and school values and focuses on lifestyle choices, promoting enjoyment of learning through expressive arts, sport and global connectivity.
We feel passionately about providing a theme based curriculum where individual subjects are interwoven into our daily learning and where children's interests can mould and shape the learning opportunities we provide. This is an incredibly exciting time for both staff and children alike and we invite you to share in our learning journey by looking at the curriculum overviews for each year group. (These can be found by using the menu on the right) As we progress through this academic year, each year group will have more curriculum information added so that you are fully aware of what your child will be learning. Please note that as we develop the curriculum the content may change slightly.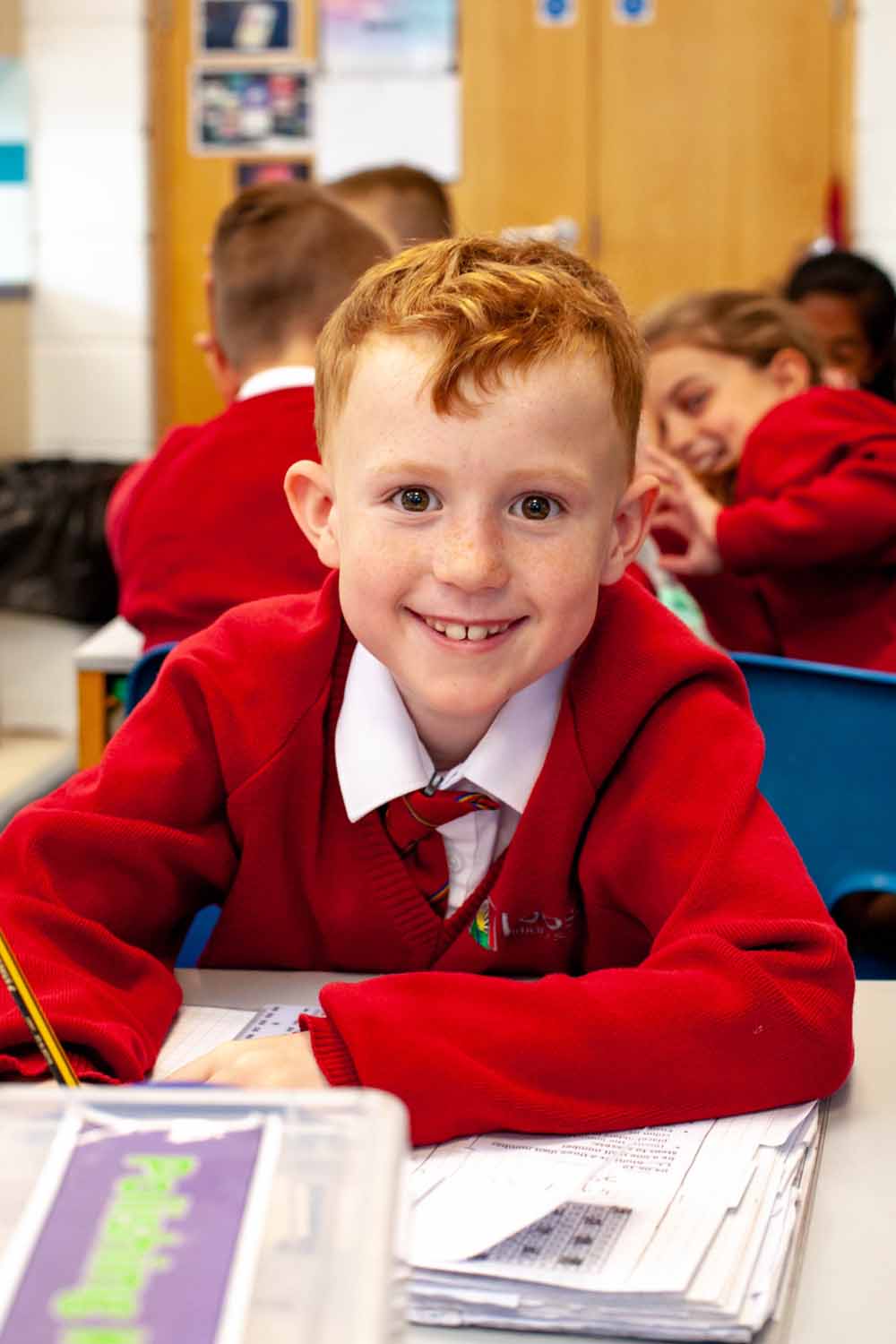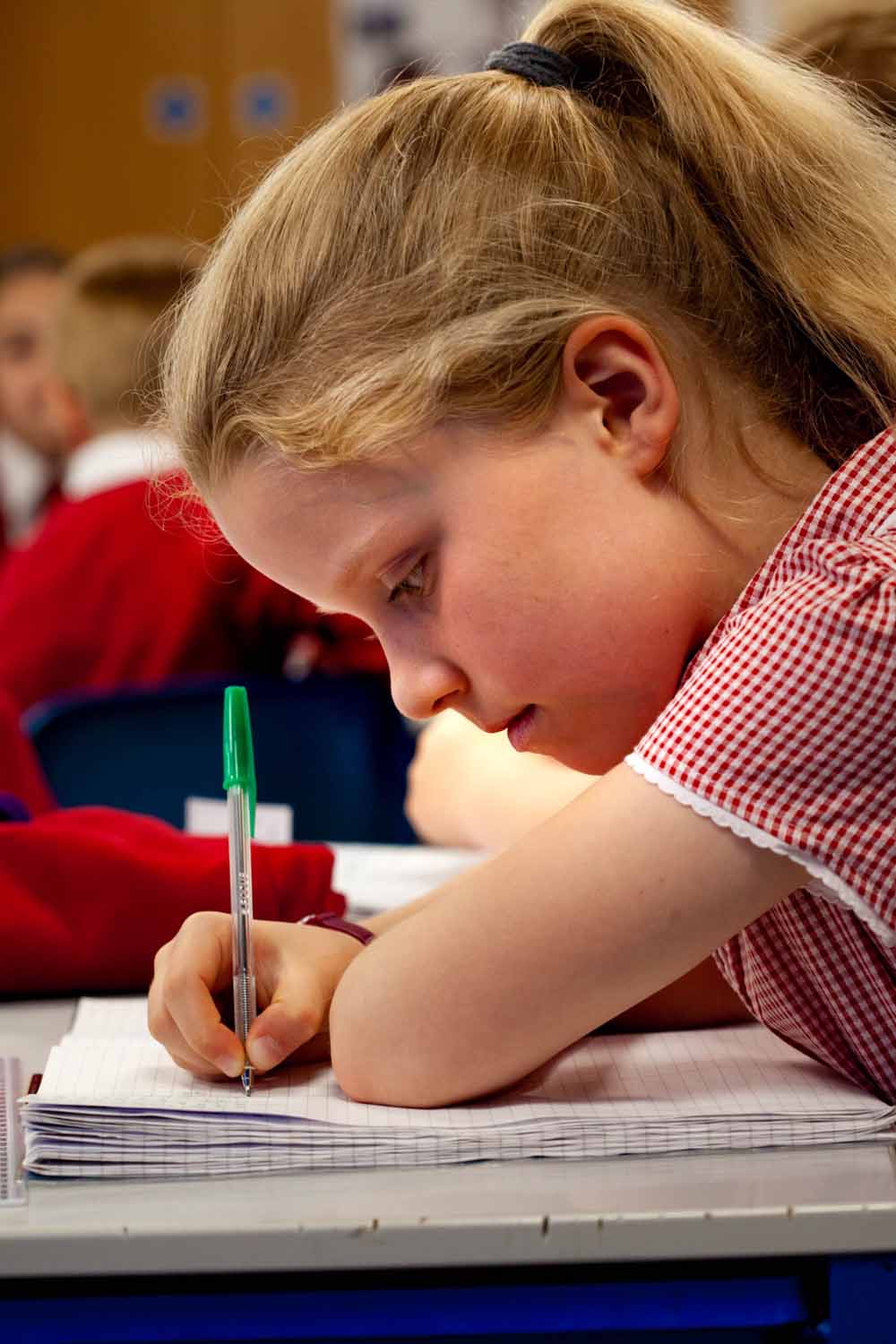 We provide rich opportunities for the pupils to explore citizenship and real life world issues, which at times they may have to grapple with to make sense of. This in turn helps them to develop skills such as collaboration and communication, thus equipping them with the necessary skills for life in the modern world.
Provision for Key Stage 1 Phonics:
Loose Primary School uses 'Letters and Sounds' as the basis for delivering phonics within Key Stage 1. Resources from other schemes such as 'Phonic Bug' and 'Read, Write, Inc' are also used to enhance delivery where appropriate. (For more information about phonics, please visit our Literacy page)